Interested in learning the Olympic sport of fencing?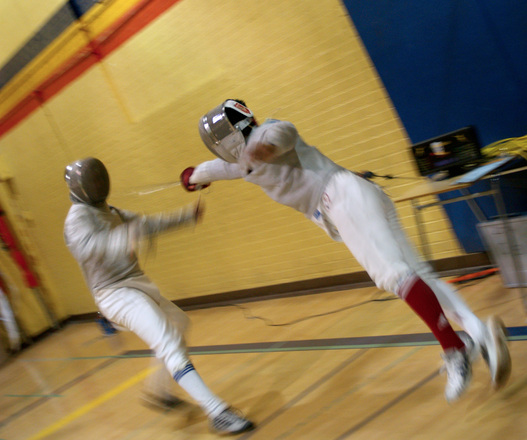 Who we are:
The Guam Fencing Federation is a non-profit corporation and a member of the International Fencing Federation (FIE).
Our Purpose:
The Guam Fencing Federation is dedicated to encouraging, promoting, supervising, and developing the modern sport of Fencing on Guam and to the participation of its members in competitions.
Class Schedule:
Foil Classes held October-March
Epee Classes held April-June
Saber Classes held July-September
Specific class times and other Guam Fencing Federation events are subject to change based on instructor, classroom, and equipment availability.
Class fee is $95 per month and due at first class each month.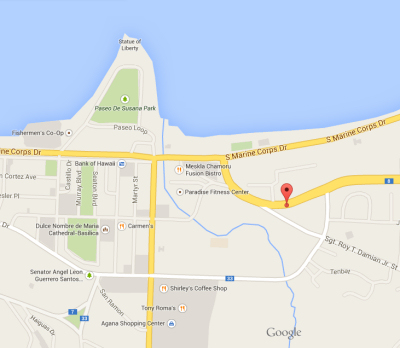 All participants must wear a fencing mask, jacket, pants, underarm-protector, and fencing glove during class. If you do not have these items they will be provided for a $10 fee per class and you must come to class wearing athletic shorts and shirts that will allow you to wear the rented fencing uniform over them.
Class Location:
All Classes held at the Guam Fencing Federation Salle (School), 2nd Floor of 235 Route 8 (Gilcar Building), Maite, Guam 96910 (Above The Joint Pub and Grill).